Group Tours Provided by Lough Key Boat Tours and Boat Hire
Lough Key Boat Tours and Boat Hire takes immense pleasure in collaborating with various groups to provide them with an exceptional experience on the water. We cater to a diverse range of groups, including active-age individuals, schools, sports groups, scouts, wedding parties, memorials, company or corporate groups, alumni groups, and university groups. Our aim is to offer tailor-made tours that cater to the unique preferences and requirements of each group.
For active-age individuals, we understand the importance of creating a leisurely and enjoyable experience. Our boat tours provide a serene and relaxing setting for individuals to soak in the beauty of Lough Key, immersing themselves in nature's tranquility. Whether it's a peaceful cruise or an informative guided tour, we ensure that every moment is cherished by our guests.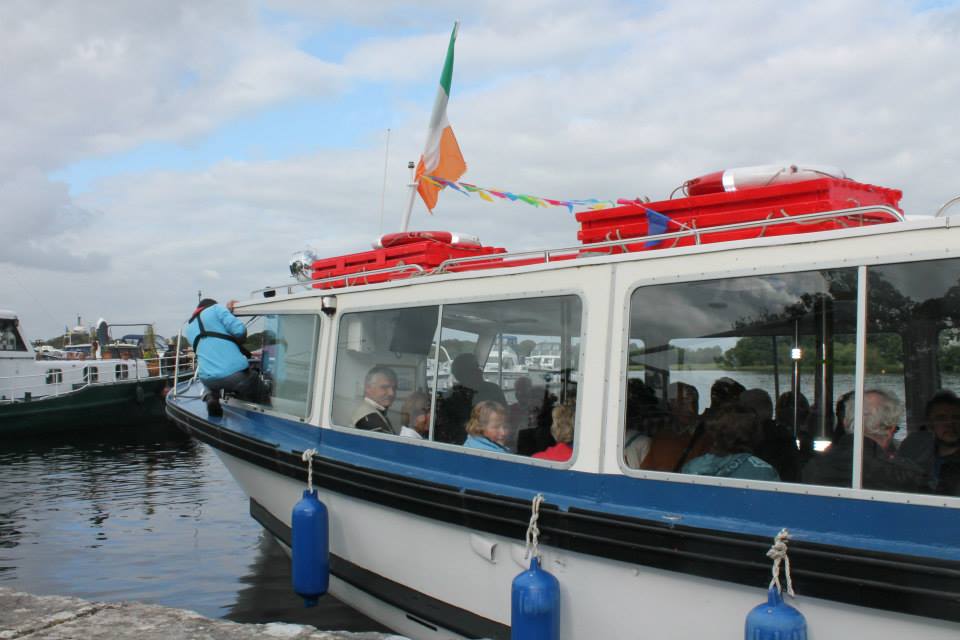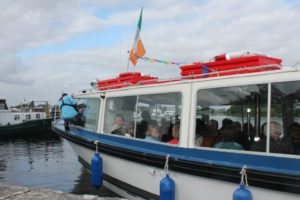 Wedding parties seeking an extraordinary experience can opt for our boat tours to add a touch of elegance and adventure to their special day. Imagine sailing across the picturesque lake with your loved ones, capturing stunning moments against the backdrop of natural beauty. Our team ensures a seamless and memorable experience for the couple and their guests.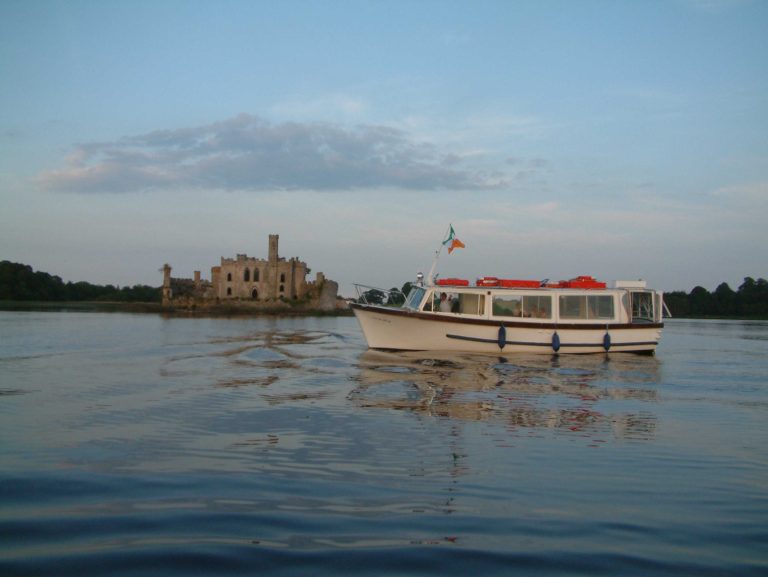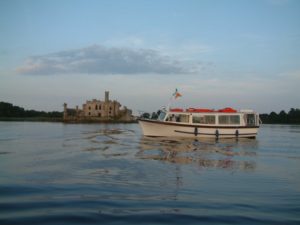 For company or corporate groups, Lough Key Boat Tours and Boat Hire offers a refreshing and engaging option for team outings, retreats, or client entertainment. Our tailored tours can be customized to meet specific objectives, be it team-building exercises, networking opportunities, or simply a relaxing day out. Our professional crew ensures that all logistical details are taken care of, allowing the group to focus on building relationships and enjoying the experience.
Schools and sports groups find our boat tours and boat hire services an excellent opportunity for team-building and exploration. Scouts and educational institutions can engage in educational tours where they learn about the history, ecology, and wildlife of Lough Key. We can also accommodate sports teams who wish to enjoy a day on the water, providing them with a unique setting to bond and unwind.
No matter the group type, Lough Key Boat Tours and Boat Hire strives to create unforgettable moments on the water. We are committed to providing excellent customer service, knowledgeable guides, and well-maintained boats to ensure a safe and enjoyable experience for all. Come and join us for a remarkable journey on the stunning Lough Key, where memories are made and connections are strengthened.