To Book now please call Catriona 00353868142424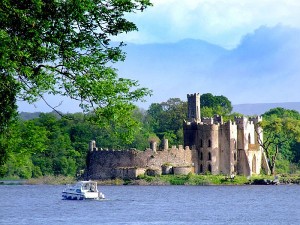 Lough key boats is a family run business which has provided boating facilities to the fisherman, water enthusiasts and general public alike for over twenty years.
Located 2 miles east of Boyle on the N4. The family business is located at the Harbour of Lough Key Forest Park, which is surrounded by 800 acres of picturesque woodlands and park.
Patrick (Pete) Walsh born into a fishing family and is a native of County Wexford.  His father Robert, a local Water Ranger, bestowed his passion and knowledge of fishing to his son at an early age. (A passion that would never leave him.) He moved to Roscommon in the early 1970's and coupled his love of fishing with his love of a woman Bernadette Mc Greevy later to become his wife.
He married Bernadette Mc Greevy a true native of Moylurg of the McGreevy Clán. Bernadette's roots can be traced back to the time of St. Patrick when he visited County Roscommon and indeed back to the Castle Island of which the Mc Greevy Clan ruled hundreds of years ago.
Pete and Bernie had five children, Colm, Catriona, Damien, Lisa and Barry  all of whom have spent their school holidays helping with the business.  Pete and Bernie have since retired and on Pete's passing the family and friends  erected a plaque in the harbour to commemorate, they an annual boat regatta every year and raise important funds for the local hospitals oncology ward.
Catriona and her husband Oliver and brother Colm are managing the business.  The family business, have been providing tours and  renting boats to people and fishermen alike from all over the world for over 30 years.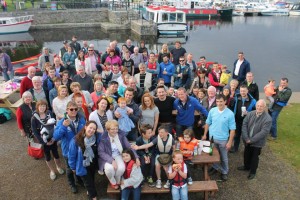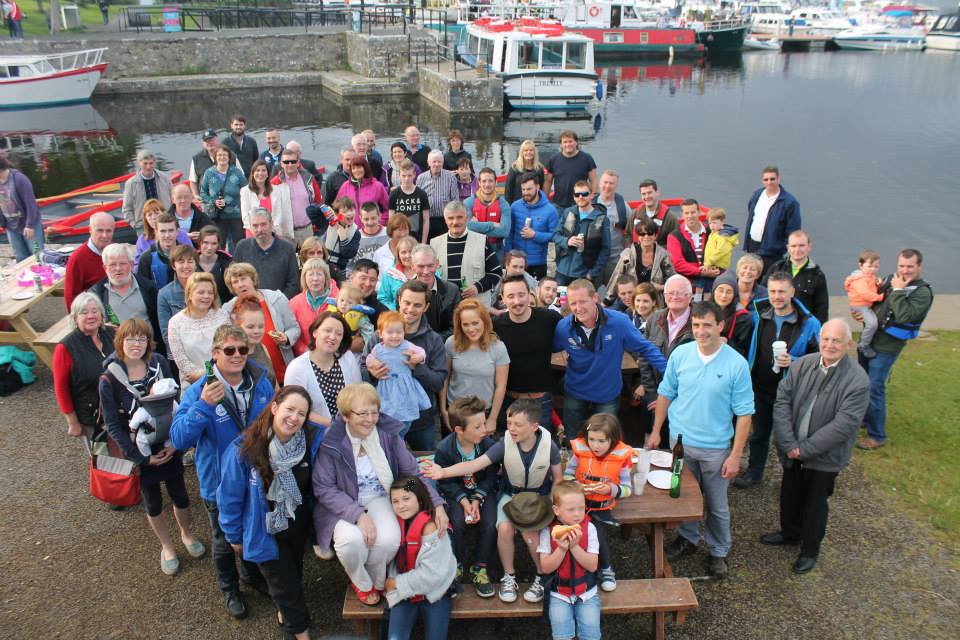 For more information 00353868142424